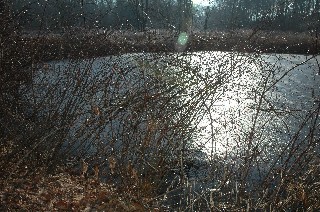 Sheryl and Marco Middleton are the proprietors and your hosts at Lathrop Manor
Marco has over twenty years experience in the culinary arts. Among his experiences are:
Executive Chef Jenny Lake Lodge, Jackson, Wyoming
Executive Sous Chef, The Boulders Resort, Carefree, Arizona
Executive Chef, The Alpenhof Lodge, Teton Villa>ge, Wyoming
Marco is also a three-time recipient of the Wine Spectator Award of Excellence
Sheryl is a SAP software consultant, enjoys fine wine and loves Formula One. Sheryl has traveled around the world and stayed in some of the finest Hotels and Resorts available and strives to equal or exceed that level of excellence for each of our guests.